Artus films se lance dans la production
Après un an et demi de travail, le premier long-métrtage entièrement produit par ARTUS FILMS est terminé. Il ne s'agit ni plus ni moins que du premier found footage tourné en 3D au monde.
Pour ceux qui ont raté la projection au festival Hallucinations collectives de Lyon, une séance de rattrapage aura lieu au marché du film à Cannes le lundi 19 mai à 10h au Palais I.
Bien à vous tous et on compte sur votre soutien.
Kévin Boissezon et Thierry Lopez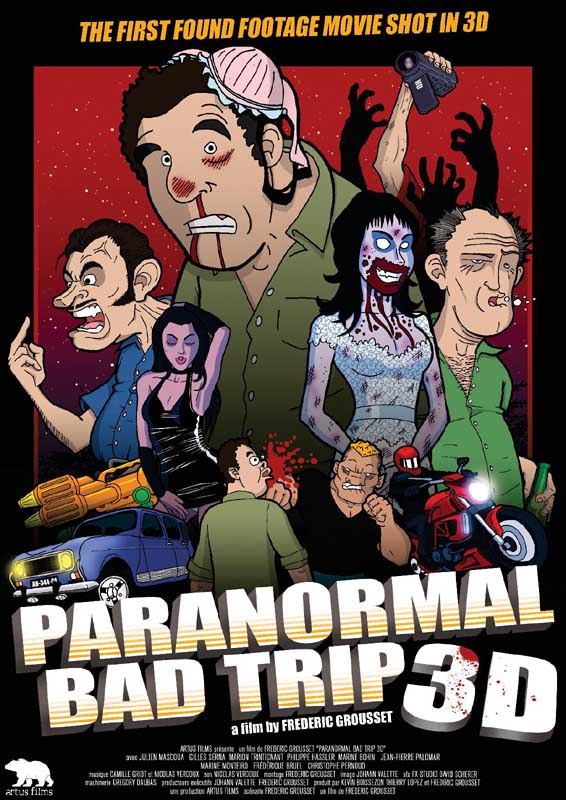 Trailer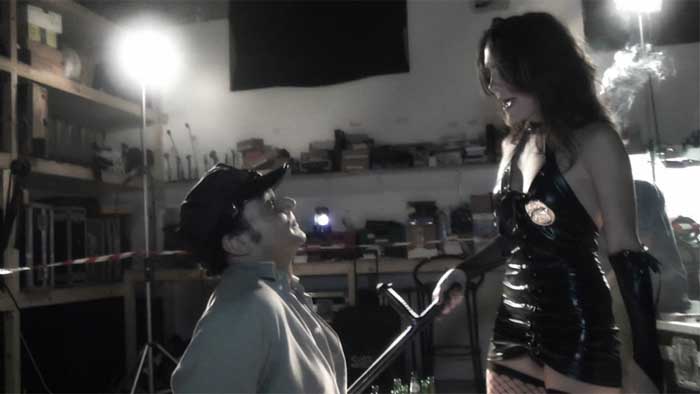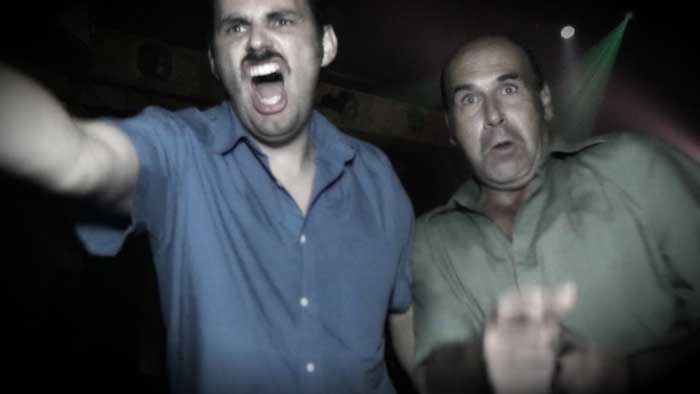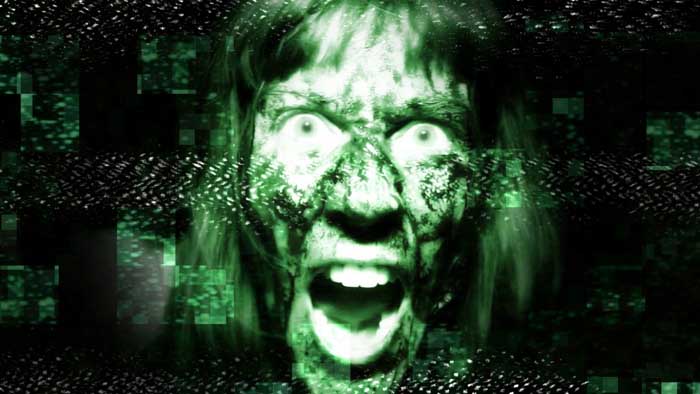 "No more, no less than the first 3D found footage in the world." courte-focale
"Frédéric Grousset is a precursor." Avoiralire
"When Paranormal Activity meets The Hangover&ldots; Fun and horror in 3D." Filmsactu
"Hilarious." abusdecine
For the first time in 3D, the ultimate found footage experience you have never seen before!
Summary :
Three friends celebrate a bachelor party: Desperate call girl, creepy nightclub, bum fight, drinking games... This crazy night turns into a nightmare when their car crash into a young bride in the depths of the forest. Against all odds, this accident will unleash the forces of evil.
Paranormal Bad Trip 3D is the world's first stereoscopic found footage in the entertainment industry's history. Thrills and spills for the 3D! The stereoscopy enhances the drama and has an incredible and powerful effect on the mood and tone in a found footage.
Director Frédéric Grousset says:"I imagined that 3D could be a very effective tool to enhance the immediacy and emotional intensity of the found footage's narrative scenes, while at the same time boosts the film's high-energy horror sequences. The added dimension of 3D allows the audience to share the same space of the characters and to experience fear in an immersive and visceral manner."
www.facebook.com/Paranormal.Bad.Trip.3D